2021 Lensculture Art Photography Awards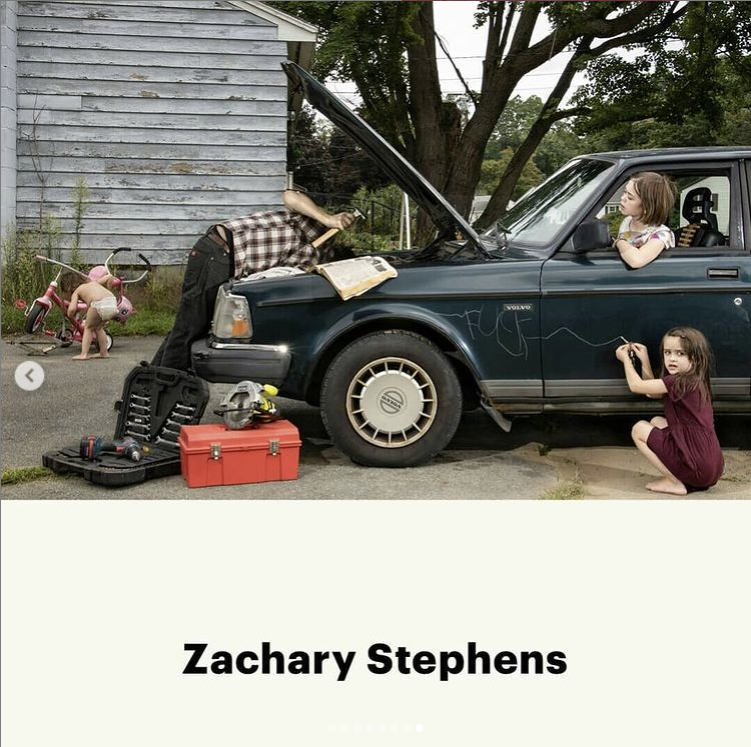 It is an incredible honor to be among the 41 photographers chosen for Lensculture's 2021 Art Photography Awards. I didn't imagine when making this image Project Car that it would resonate with so many people. 
Here is an excerpt from the awards...
"LensCulture Art Photography Awards aim to recognize and reward visionary artists who are using photographic images and processes as powerful tools for personal expression.
Our global call for entries went out in 15 languages during this critical time when the pandemic upended daily life everywhere — and we were delighted with the amazing amount of creativity that was shared with us.
In this year's winning selection of 41 photographers from 17 countries, you will discover an abundance of vivid artistic expression: Meditative and poetic work. Artful documentary. Photographs as sculpture and collage. Hybrid combinations of old techniques and digital drawing. Creative frenzies emerging from isolation and confinement. Fantasies of teleportation and time travel. Heartbreaking true stories of loss and grief. Thought-provoking staged and conceptual scenes. Humor. Outrage. Self-reflection. And, of course, celebrations of pure beauty, nature, love, and light.
We hope you will take the time to find inspiration from each and every one of these new discoveries. Enjoy!
— Jim Casper, Editor in Chief, LensCulture